Corruption 'alive and well' under Duterte: Poe Featured
Trishia Billones, ABS-CBN News

MANILA - The alleged bribery-extortion scandal that recently hit the Bureau of Immigration showed that corruption is "alive and well" under the Duterte administration, Senator Grace Poe said Tuesday.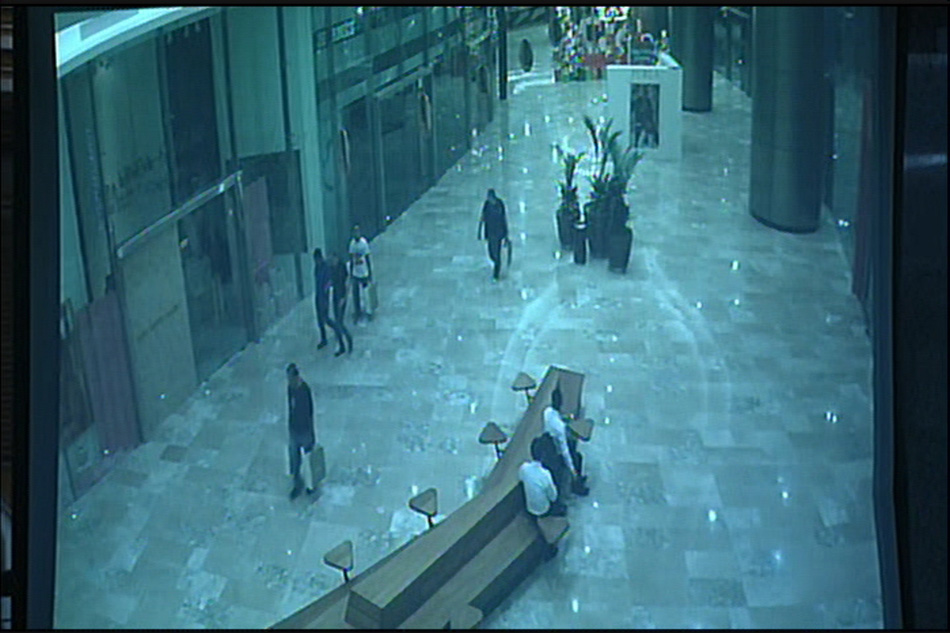 "Corruption is alive and well. Even under this administration, there are still people protecting each other's friends and interests," Poe, who lost to President Rodrigo Duterte in the 2016 elections, said in an ANC interview.
The Senate Blue Ribbon Committee is investigating allegations that gambling tycoon Jack Lam, through his agent Wally Sombero, bribed two former Immigration deputy commissioners to free some 1,000 Chinese nationals who were working in his casino without permits.
Atty. Al Argosino and Atty. Michael Robles allegedly met with Sombero in a casino in Pasay December last year. The meeting was caught on CCTV, and the footage was shown in the Senate probe.
Sombero, who missed the previous hearings, arrived in Manila Tuesday morning from Canada. He is expected to attend Thursday's probe.
Poe said the Senate is "there to bring out the truth and for the public to be able to witness it and weigh in on the situation because it cannot be done in the courts," but the body cannot send the accused to jail after its investigation.
"We can only file a committee report, calling on the Sandiganbayan or the Ombudsman, et cetera. So these people—whoever is responsible—should be thrown in jail; otherwise, it will not discourage others from committing the same crimes," she said.
Latest from Philippine News
back to top